A Steve Jobs bio in
comic book
form.
I suspected I wouldn't like it, and I don't think I did. No surprise, it's virtually impossible to make a photo-realistic comic and do it well. Even if the artist is perfect, photo-realistic drawings look frozen in time, which works against the time-flow of the comics medium.
Gender
swap
is common in Japanese comics, so here's one artist's version of the Real Steve Jobs: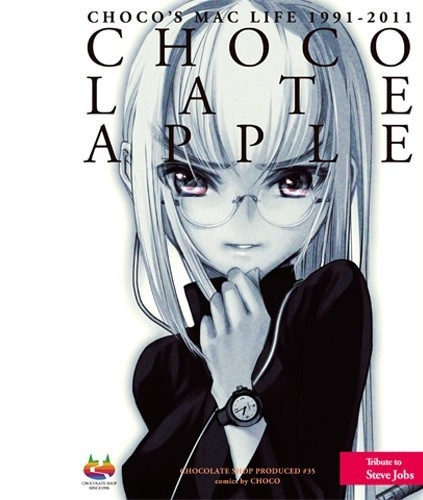 I like hir. At least it would take the edge off when s/he would be chewing your ass.
Thanks, Stephen.